3D Printing, 3D Scanning, CNC Machining, Vacuum casting, injection molding
We allow you rapidly verify your designs with low-cost prototypes.
Simply upload your files by click below button, get a quote within hours, and go into production within minutes.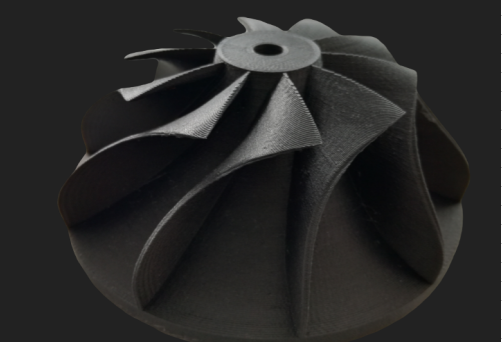 3D Scanned Car Frame
The scanned object is the entire car body. After scanning, reverse engineering it into a CAD 3D model. The data can be used for car repair, modification, etc.
3D Scanned turbine
The scanning object is the ship impeller, because some ship parts are relatively old, it is difficult to directly purchase the parts, and the 3D scan data with 3D printing can quickly produce damaged parts
Engine cover
Scanning of automobile engine shell, with reverse engineering data and 3D printing technology, it can copy parts in a very fast way.
Swimwear
The world's first completely 3Dprinted ready-to-wear swimwear by Continuum Fashion. It consists of waterproof PA 2200, which passed ISO skin sensitization testing and is fully customizable:
Bike stopwatch holder
The stopwatch 3d printed with customized color and customer's personal watch. It consists of UV resistant PA 2200, which is very suitable for outdoor applications.
Air detector
It is a detector used to detect air quality and has functions of temperature detection, timekeeping, and danger reminding. The sample is printed using SLA, which has a smooth surface and high accuracy.
Car Wheel
It is machined by a CNC 5-axis machine, the material is stainless steel, and the surface is oxidized after processing to increase corrosion resistance.
Seasoning jar
Kitchen tableware, made of stainless steel 304, polished and chrome-treated
Tool pliers
The body is made of machined stainless steel 316, and the handle is a vacuum casted rubber 75A. After completion, the whole assembly is coordinated.
© 2014-2021 All rights reserved​
China #1 manufacturing service supplier for beginners and professionals