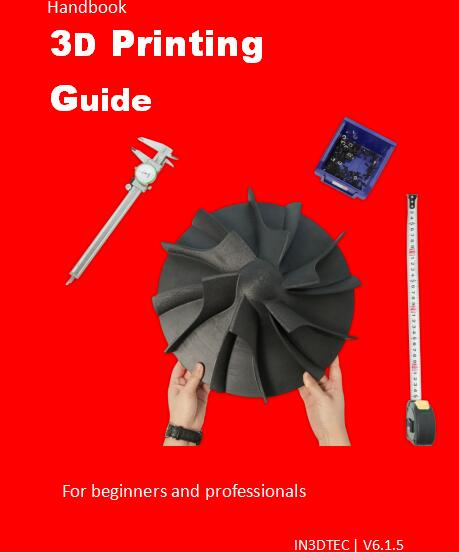 Additive manufacturing or 3D printing technology, known for its advantages of low-cost and quick turnaround. It provides product designers and engineers more possibilities when developing new prototypes.
However, because of the rapid changes in 3D printing, the materials it can print also change almost every month. This e-book aims to help users choose the most suitable 3D printing materials while reducing the cost of use.
Please send an email to info@in3dtec.com for getting the free e-book.
Free tips to save your 3d printing cost
How to choose the right 3d printing materials?
© 2014-2021 All rights reserved​
China #1 manufacturing service supplier for beginners and professionals